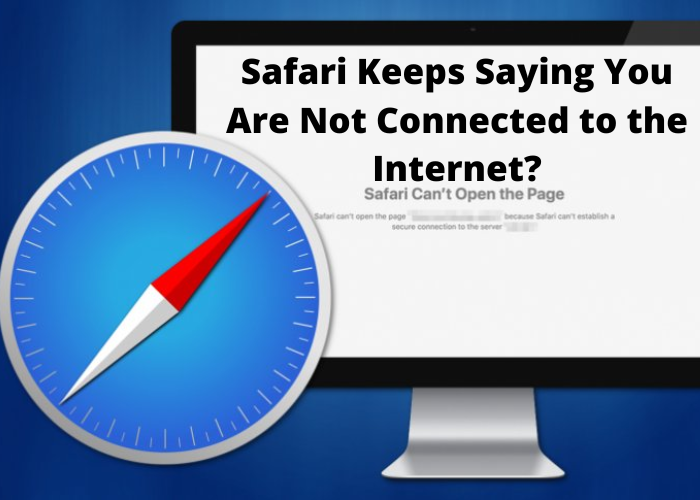 Have you ever gone on Safari and got the message "you are not connected to the internet"? ...
Browser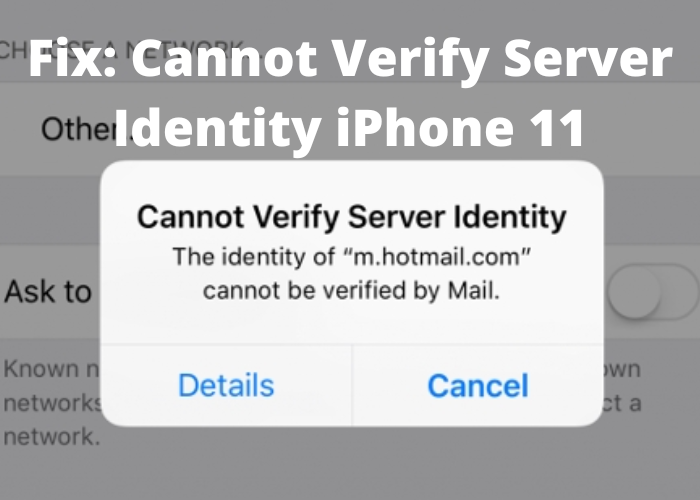 Have you been trying to send an email or access a website and received the error message ...
Browser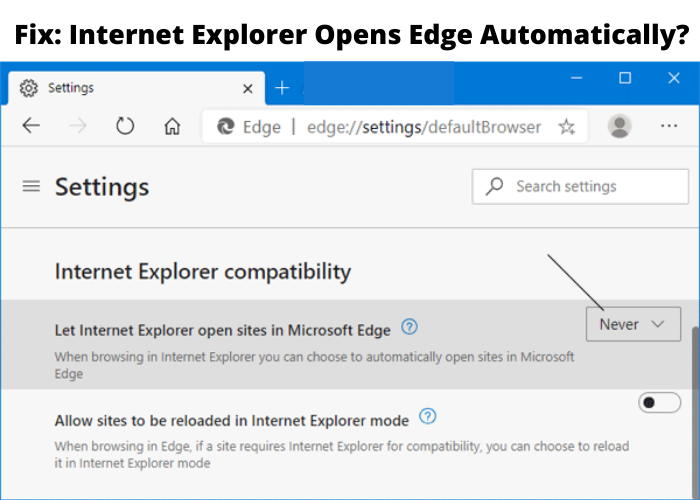 Do you ever open up internet explorer and suddenly find yourself on the Edge browser? If so, ...
Browser