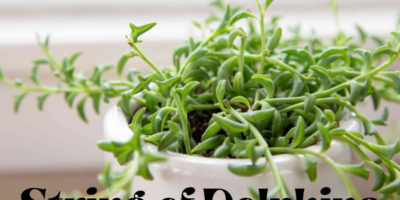 Looking for a unique way to decorate your home? Add a string of dolphins! These playful creatures ...
Home & Garden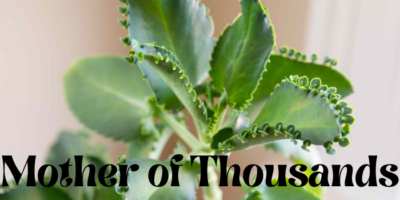 This plant is a succulent that is easy to care for and makes a great addition to ...
Home & Garden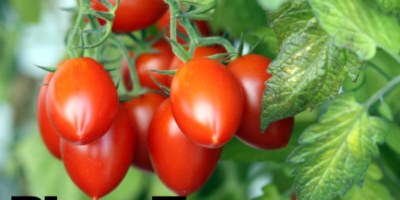 How Do You Use Them in Cooking, and What Are Some of Their Benefits Over Other Types ...
Home & Garden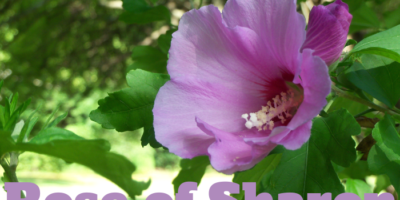 Rose of Sharon is a beautiful, deciduous shrub that produces magnificent white flowers in late summer. This ...
Home & Garden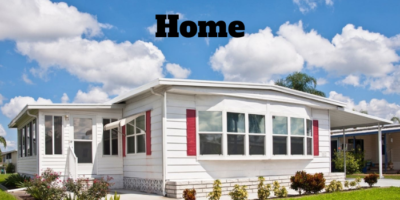 A manufactured home is a prefabricated house that is built in a factory and then transported to ...
Home & Garden