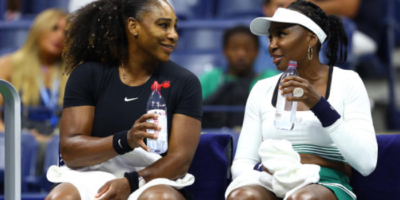 There's no doubting that Venus and Serena Williams are two of the greatest athletes in history. The ...
Sports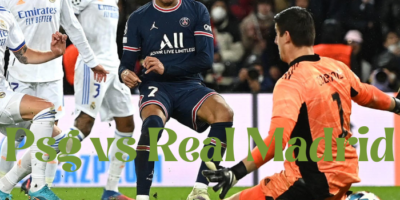 Tonight, the biggest matchup in world soccer takes place as Paris Saint-Germain hosts Real Madrid. Both clubs ...
Sports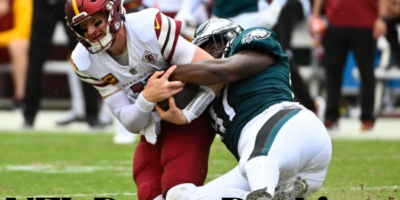 Every week during the NFL season, we'll be taking a look at where all 32 teams stand. ...
Sports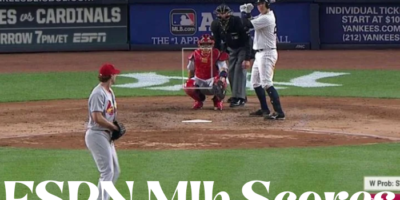 It's already been an eventful season for Major League Baseball, and the playoffs are right around the ...
Sports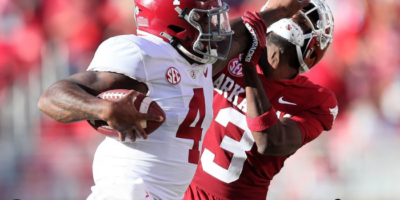 It's that time of year again! As college football fans gear up for another season, they are ...
Sports