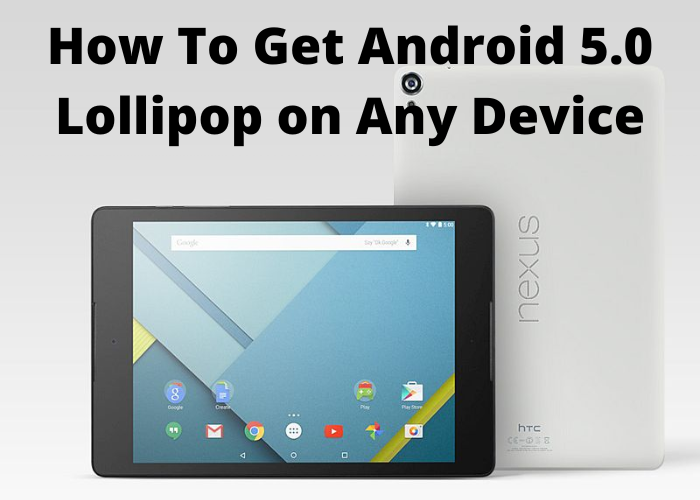 Most of us know about the new Android 5.0 Lollipop release, but many don't know that there ...
Android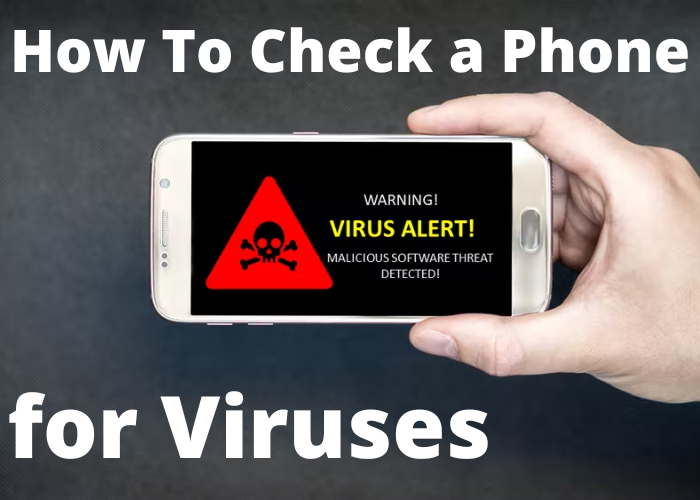 There are a number of ways to check your phone for viruses. In this blog post, we'll ...
Android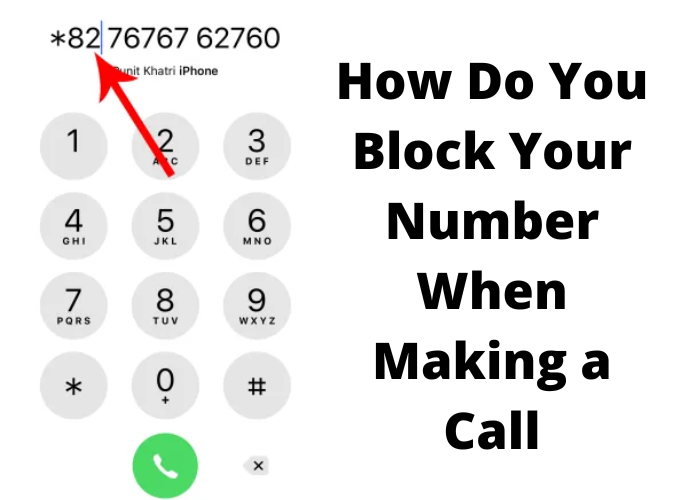 If you've ever wanted to make a call without exposing your number, you're not alone. Thankfully, there ...
Android