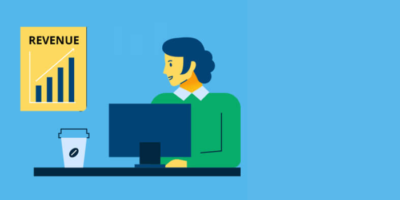 Anyone can start a business. It doesn't take a genius or even an MBA to get started. ...
Business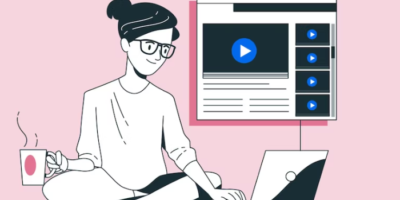 Starting your own reseller business is a great way to make some extra money on the side. ...
Business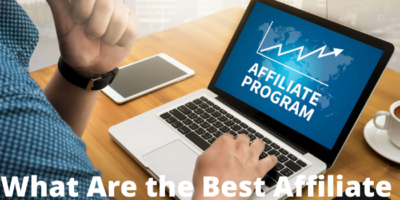 Most people starting out in online marketing want to know what the best affiliate programs are. Unfortunately, ...
Business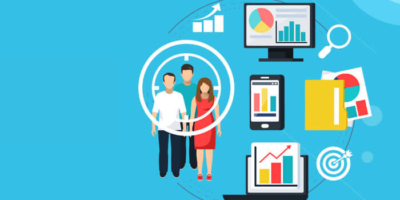 In order to have a successful ecommerce business, it's important to have a well-thought out strategy in ...
Business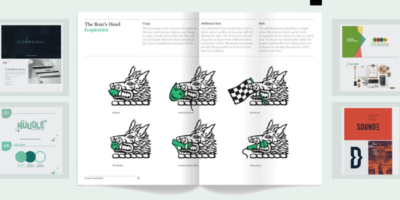 Brand guidelines are one of those things that can make or break a company. They are the ...
Business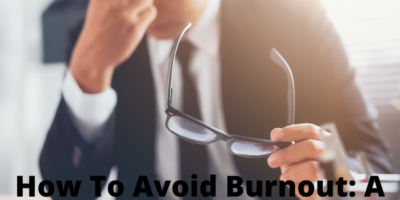 Are you an entrepreneur who is struggling to avoid burnout? If so, you're not alone. Burnout is ...
Business