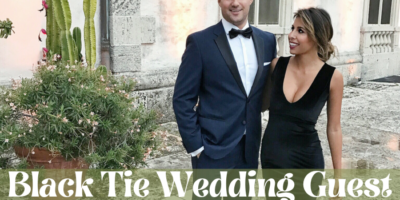 There are many ways to tie a bow, but we're going to show you the easiest way. ...
Lifestyle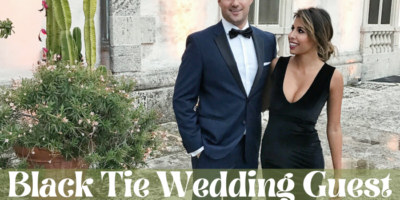 As the invitations start rolling in for all of those summer weddings, it's time to start thinking ...
Lifestyle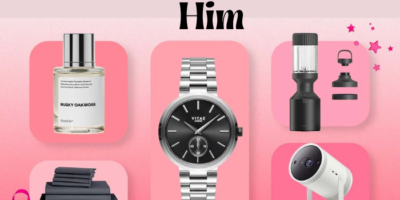 Looking for the perfect Valentine's Day gift for your man? Look no further! We've got you covered ...
Lifestyle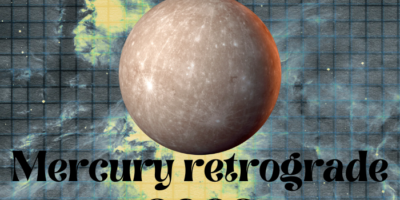 Mercury Retrograde is a phenomena that happens 3 or 4 times a year and causes chaos in ...
Lifestyle